Electrolux Pure Advantage EWF2CBPA Refrigerator Filter, 3-Pack
Electrolux EWF2CBPA | Our#: 176947
FREE Shipping on this 3-Pack!
$119.97

Case of 3 Filters, $39.99 each

(Regular $149.97, You Save $30.00)

In Stock

Shipping

Standard: 2-7 Business Days: Free!

Merchant Services
The Electrolux EWF2CBPA fits in refrigerators by Electrolux with the Pure Advantage Filtration System. It will work in ICON side-by-side models. The Electrolux EWF2CBPA Pure Advantage filter will give your home better tasting water and ice. No longer will you have to deal with an odd tasting beverages. The Electrolux EWF2CBPA removes harmful contaminants such as lead, minerals and chlorine. It has been certified against the NSF international standards 42 and 53. This filer cartridge, Electrolux EWF2CBPA is an OEM product. It is made with factory original parts. The OEM Electrolux EWF2CBPA should be replaced semi-annually. Follow the instructions below for proper installation. The Electrolux EWF2CBPA is an incredible replacement filter. We give you a one year purchase guarantee with every order. Buy the Electrolux EWF2CBPA with free 5-7 day shipping.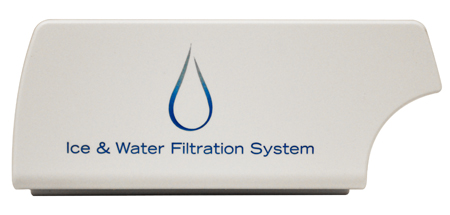 Features:
Original OEM product
Easy installation and operation
Helps reduce chlorine taste and odor
Helps reduce contaminants found in tap water and improves its quality
Tested by NSF International against Standard 42 for the reduction of chlorine taste and odor and particulate
Tested by NSF International against Standard 53 for the reduction of lead, cysts, turbidity and other chemicals and impurities